New grooming standards approved by the DOD
CPT
(Join to see)
I wonder how this may effect regulations.
http://www.foxnews.com/politics/2014/01/22/pentagon-relaxing-rules-on-religious-clothing-facial-hair/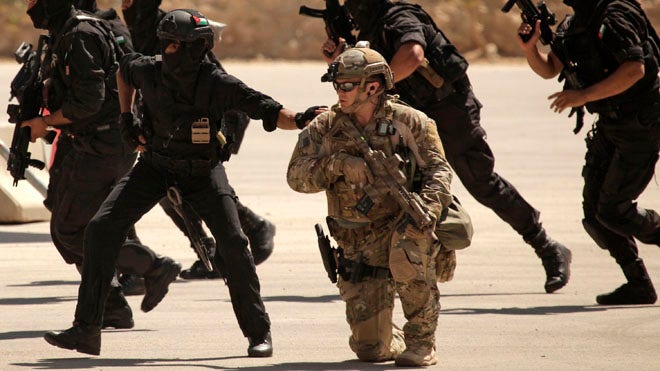 The Pentagon is planning to relax its rules governing the religious clothing, facial hair and hairstyles that troops can wear while in uniform, a senior Defense official told Fox News.
We need to stop caving into the media and society and remind people that we are a profession of arms and there are reasons why we do what we do. When people come to join the military they need to be made fully aware that they will be required to adhere to military standards of appearance. No one is forced to join and therefore they must decide what's more important. We will accept anyone from any religion and even atheists and agnostics but they must adhere to our standards or not join. I see this issue being turned into a giant mess and the military especially my Army starting to look more like a civilian corporation in uniform than a proud military force.
Oh my goodness. I'm not exactly the strictest NCO around but it's hard enough distinguishing what's allowed and what isn't. Now they want it even more ambiguous! 
Sigh...well I just hope they apply it fairly to include atheists and Christians. 
I am ever so glad I have relieved myself from the services.  Not one real combat vet among the Joint Chiefs....... No CIB's, no SEALS, just perfect attendance ribbons on them.  Oh.... and the best attachment of lips to the anterior middle portion of the body of this administration award.